10 Critical Capabilities of a Modern Transportation Management System (TMS)
Transportation plays a crucial role in the supply chain as it consists of planning order deliveries, carrier management, and shipment tracking. A TMS is a perfect solution as it helps with the planning and execution of the business needs that help meet the KPIs and automate operations. As per a Grand View Research report, the global transportation management system market size is set to grow at a staggering compound annual growth rate (CAGR) of 14.6% from 2022 to 2030. To meet consumers' daily demands, businesses have to come up with smart technologies that ensure a smooth customer experience. This is where the need for a robust transportation management system comes into play. Read below to learn about the reasons to integrate with a modern TMS that will help reduce costs for businesses and end customers. 
What is a Transportation Management System?
A transportation management system will help you with the planning and execution of a seamless movement of your goods, offering complete visibility, from the first mile to last mile deliveries. Whether you are a manufacturer, distributor, or third-party logistics provider, a TMS will help with the efficient tracking of the package. A control tower will have all the necessary parameters displayed with real time analytics support.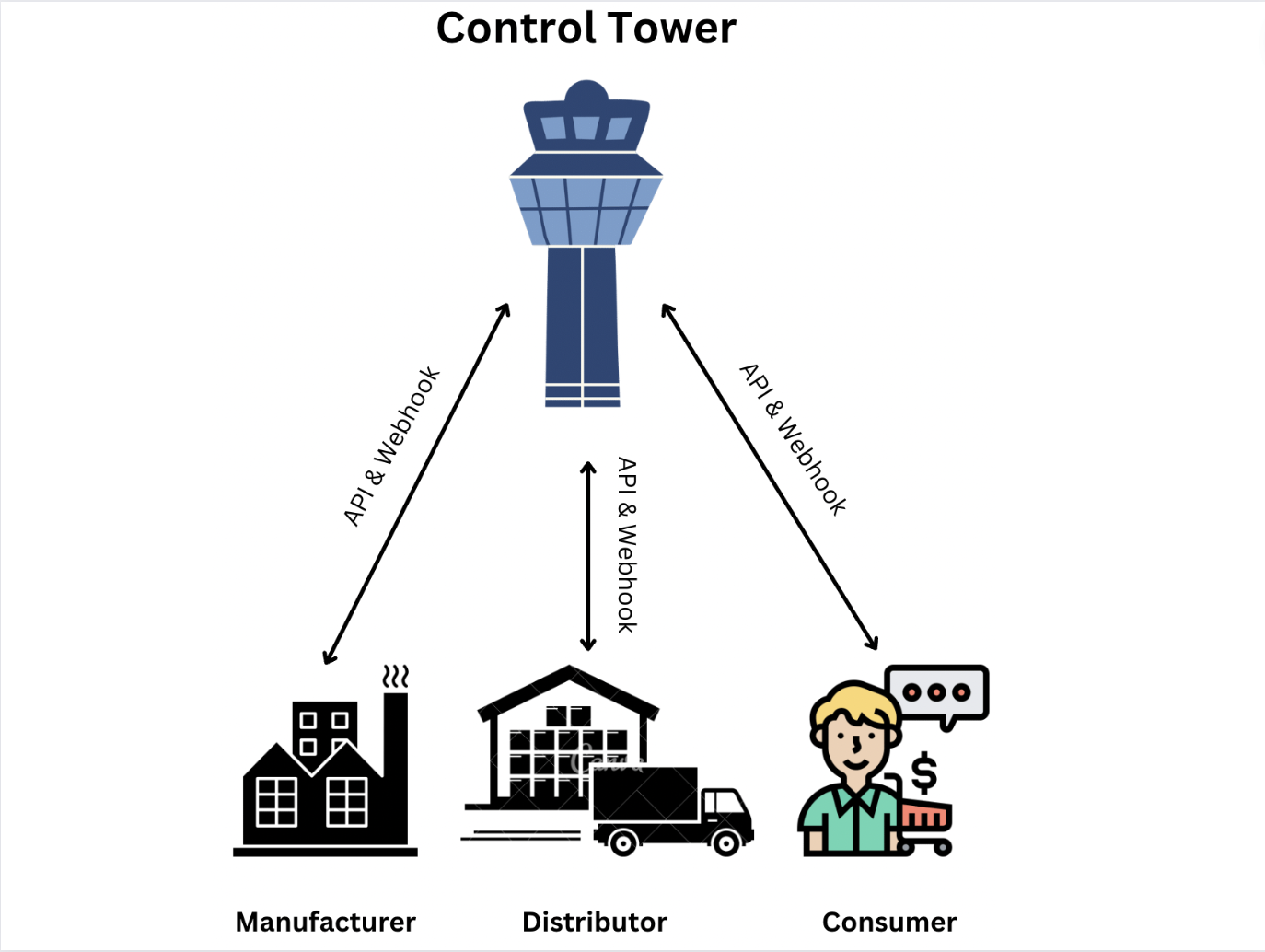 The Benefits of Transportation Management System
Get the best visibility for goods and shipments which are in transit.

Planned and allocated orders based on geographies and carriers.

Reduce manual interventions, which helps improve delivery times and reduce delays.

Get business insights like never before that will help take action to improve the process faster.

Reduces overall business costs and additional costs for end customers.

LogiNext's cloud-based TMS ensures faster deployments, lower training time, and regular updates for enhanced operations and

security

. 
Why use a Transportation Management System?
Say Hello to Automation- A transportation management software that will help save time and money by automating supply chain management. This helps reduce billing and invoicing errors, reduce shipping costs, save fuel and reduce driver overtime for the first mile to last mile deliveries.
Enhanced Visibility- LogiNext's transportation management software will offer you complete visibility on the entire logistics process. Get live order tracking details and real time data feeds that offer the best opportunity to rectify and resolve any problem at the earliest.
Order Management- Get order information and display them to the operations team, drivers and customers. The details can be related to the route assigned, ETA, Proof of Delivery, and more. The order details will be displayed at the control tower for the operations team, meanwhile, the drivers and customers receive them on their respective mobile devices.
Live Delivery Tracking-  A TMS will help keep track of and notify all the shipment points with real time tracking. Drivers will get help with efficient scheduling, and get details of any outages to avoid additional wait times. This will help create accurate ETA and customers get the latest delivery details specified to the final delivery hour.
Carrier Rate Management- One of the key features to look at when buying transportation management software is the rate profile. The rate profiles help with the setting of base rates, discounts, contract agreements, and additional custom pricing.
Crate Planning and Optimization- To ensure the truck space is utilized to the maximum, transportation management software can play a crucial role. Crate planning is done by considering the length, breadth, and weight of the crate and seeing how the trailer/ container space is utilized. 3d packaging optimization will help warehouse managers with inventory management and best space utilization inside carriers.
Integrate planning and execution- A TMS can be easily integrated into the IT system and offer seamless integration for data exchange with ERP, WMS, OMS, FSM, CRM, Payments, SMS, Email, Carriers, Cloud, Map, etc.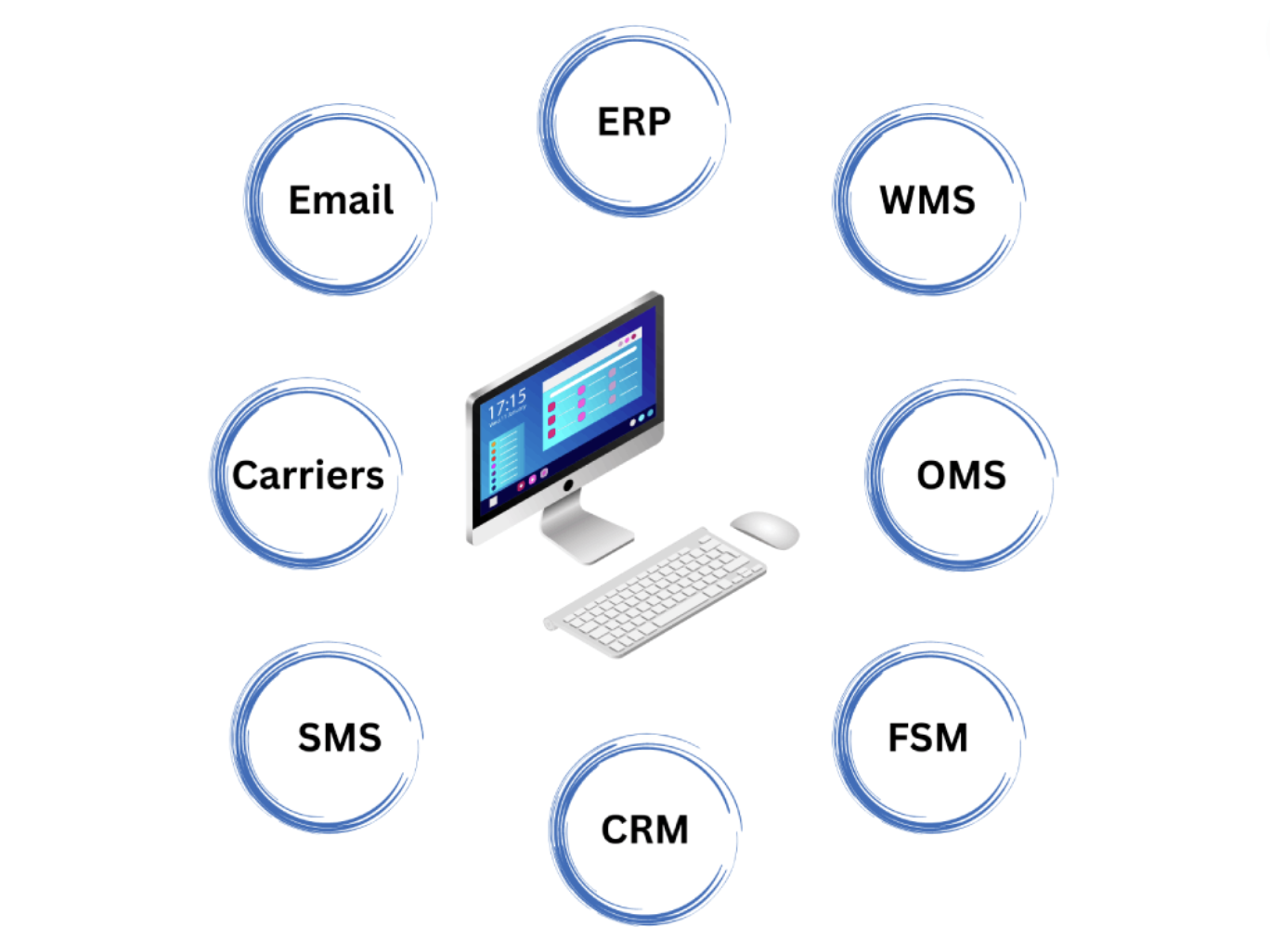 Optimized Route Planning- Having a transportation management system that can help with efficient route planning and offer sustainable routing solutions will help meet faster and more sustainable deliveries.
Improve Customer Experience- The latest market trends show the need for an efficient delivery service that meets customers' on-demand needs. A TMS can help close the gap between order management and warehouse management systems to ensure seamless deliveries and maximize the customer experience. 
Get better business intelligence and analytics- Using transportation management software will help you with great insights. Get performance analysis of each carrier, driver performance, orders delivered, orders returned, fleet management, and more. The data set will improve the operational workflow that will help you make informed decisions for the best customer satisfaction and improve profit margins.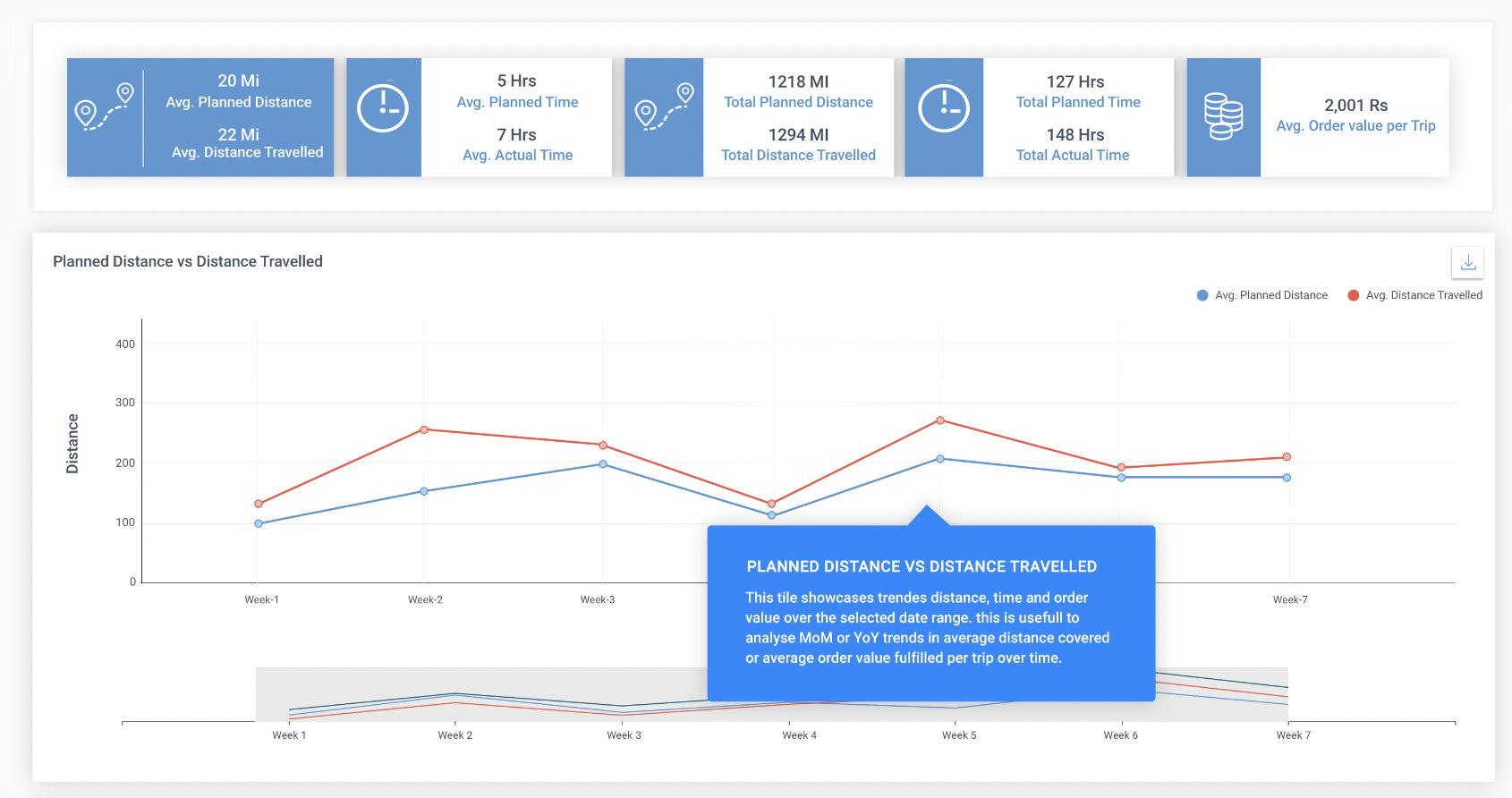 At the pace at which the transportation and logistics industry is progressing, it's impossible to not have a transportation management system installed. LogiNext offers a configurable TMS that can be easily integrated into the existing system. Our cloud-based TMS will adapt and satisfy your customer requirements while compiling with regulations and sustainability goals. Implement LogiNext's solution to automate your business processes and gain an edge over your competitors.
34