What is Fleet Tracking Software?
Brands across the globe and increasing focus on home deliveries with consumer preferences moving quickly towards buying online or coming to store only for pickup. Not just buying online, consumers are also used to flexibility in terms of the ability to return a product, delivery at specified times and also choosing time delivery windows. For enabling all of this with a seamless customer experience, a fleet tracking software is required for efficient delivery associate management.
The operation managers have a complete view of the fleet by using high-end technology software called Fleet Tracking Software. Fleet tracking gives the managers real time visibility into their operation, and at the same time, increases operational excellence which results in lower delivery costs.
Basics of Fleet Tracking Software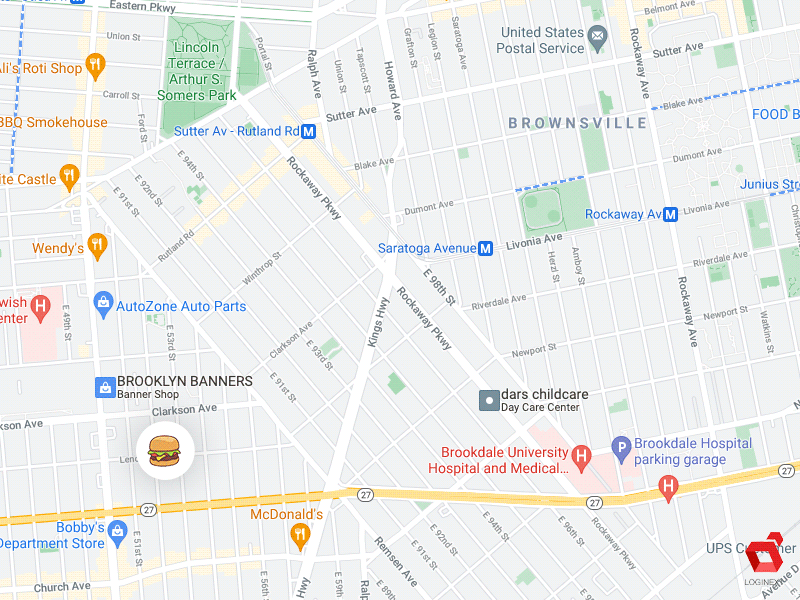 Fleet tracking software is a fleet management system that uses GPS (Global Positioning System), route optimization algorithms and such to give the most efficient routes for delivery management. Another name for fleet tracking software is Automatic Vehicle Location (AVL) system.
Fleet tracking can be used in several use cases- last mile delivery of goods and grocery, online food delivery, eCommerce for retail chains as well as B2B applications in the Transportation/3PL industry or CEP (Courier, Express and Parcel).
Benefits of Fleet Tracking Software
Here are some benefits of a digital fleet management system.
1. Improved Driver's Performance

Fleet tracking via route optimization and several parameter configurations gives the most efficient delivery routes and in effect improving drivers' performance helping them to earn more and improve the end-customer experience.
2. Reduction in Delivery Cost
Automation helps to reduce monotonous workload and errors. Fleet tracking software gives several capabilities via geofencing, rider to store mapping, enhancing customer experience and such which brings down delivery costs.
3. Reports and Analytics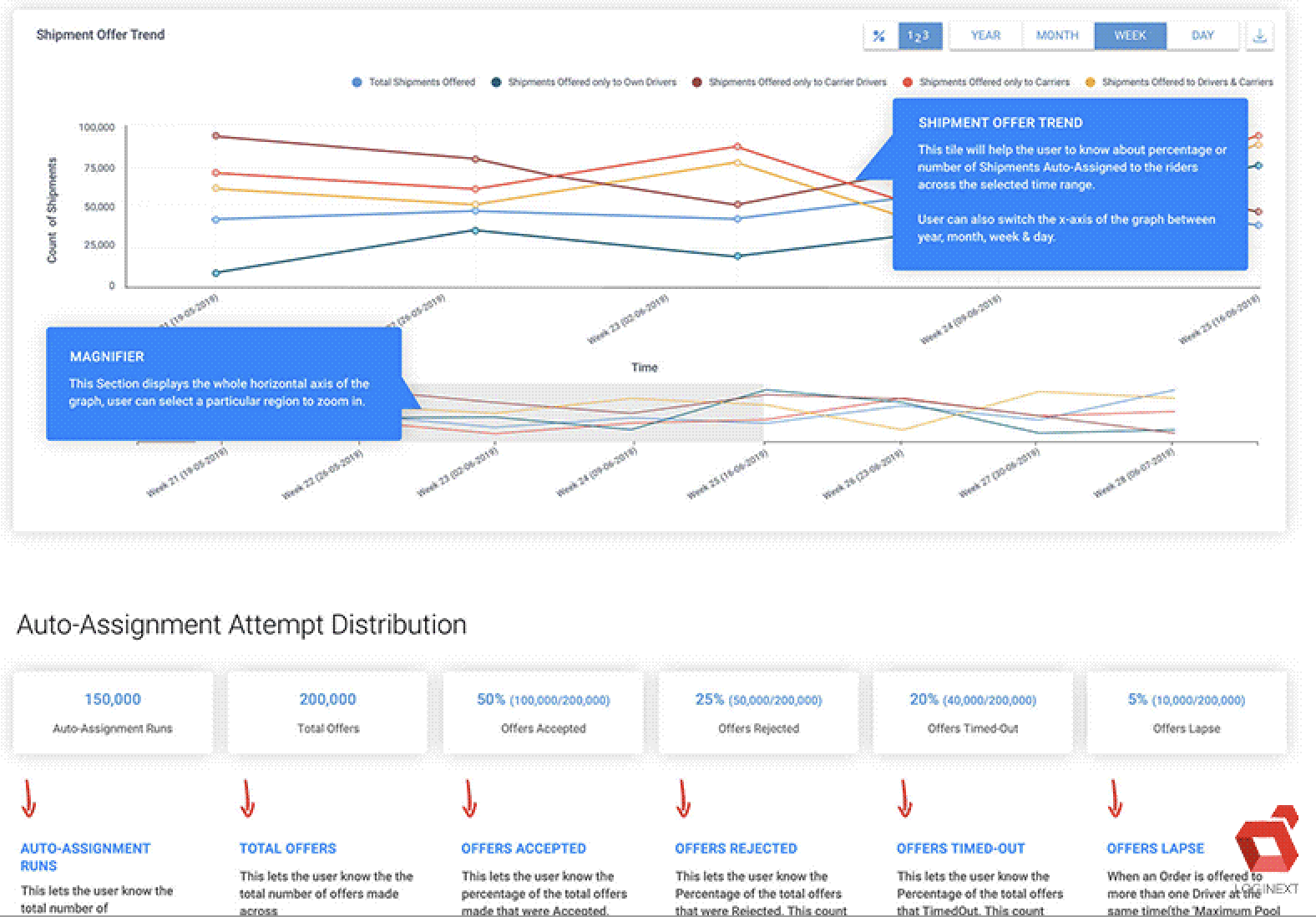 The fleet tracking software like LogiNext gives in-depth data and analytics regarding the performance of fleet, performance of inhouse v/s outsourced drivers, average delivery time for goods and parcels, etc. which go a long way in improving the top line of a business.
Functions of Fleet Tracking Software
Fleet tracking software is an integral part of almost every delivery management system.
Fleet tracking enables the company to have mechanical diagnostics. Mechanical diagnostics includes fuel consumption, mileage calculation, real-time components, and maintenance of fleets.
Another critical function is fleet security and control. By using the fleet tracking software, a company can effortlessly track down stolen and rogue vehicles. A fleet management system allows the company to know the status of the fleet.
The fleet tracking management system often uses "geofencing", where the fleet tracking software creates virtual borders in the application. Geofencing allows us to know the exact entry and exit moment of vehicles. Hence, we know how many work hours the driver has put in a whole day. 
Driver's behavior is another crucial function under the fleet management system. Nowadays, it is advisable not to assign long working hours to drivers as it leads to mishaps and loss of goods.
Features like Amazon Prime have created a sense of urgency in the minds of the customer. Fleet tracking software helps us know which orders are to be expedited and tells us which is the suitable time for the delivery valet to deliver goods at the customer's house.
Working of Fleet Tracking Software
In the initial stage, the telematics fitted inside the vehicle communicates with a GPS satellite to provide the vehicle's location. In the next step, the same telematics generates and automatically transmits the data.
The fleet management system uses cellular communication towers to transfer the data in real-time to the company. Thus, it allows fleet tracking to facilitate vehicle reallocation.
Businesses can rely on this data and transfer any information necessary immediately to the delivery valet and ensure instant actions.
Lastly, the system gives insights to businesses and provides the means to complete a task in real-time without affecting the delivery time and customer experience.
A Look into the Future of Fleet Tracking Software
Automatic vehicles could be a game-changer for many companies, and it will improve the fleet management system by almost twenty times. Here, the driver need not focus on roads but work on order management and fulfillment and take an extra workload.
Another change could be "connected vehicle", where telematics will help connect one vehicle to another and automatically assign, change, or modify roles depending on Route Planning and Optimization
Conclusion
In this modern high tech world, it is crucial for brands to have visibility over their deliveries and provide a great end customer experience. To enable this, using fleet tracking software like  LogiNext is half the battle won. Such SaaS software enables a brand to gamify delivery associate management and digitize logistics operations to bring in efficiency and increase top line.
51