Top 10 Logistics Technology and Supply Chain Influencers to Follow
Social media is an inevitable part of our lives today, and is a useful tool for learning new concepts. Among the many social media platforms which have emerged over the past 10 years, LinkedIn, also called the "professional Instagram", has evolved a lot. LinkedIn has now crossed over 700 million active users. LinkedIn and Twitter are great social media platforms that allow professionals to connect and develop a meaningful followership.
On Linkedin and Twitter, one can find various personalities who have become influencers for their audiences in a specific area. These influencers are usually thought leaders, creators, and experts in that industry. For example, GaryVee is a great business enthusiast and start-up influencer who has 4 million followers on Social Media. 
There are many thought leaders present in different industries from different regions of the world, influencing millions to find inspiration and achieve great success in their relevant industries. In this article, we have named some of the best influencers in the Supply Chain and Logistics Technology space.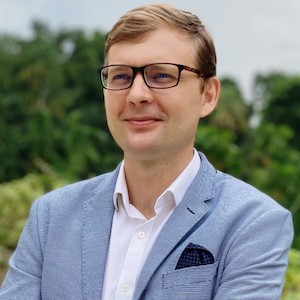 Radu is the Managing Director of Alcott Global, a company that provides solutions to the world's top supply chain companies regarding recruitment and talent management. He looks after the Europe and Asia-Pacific operations for Alcott Global. Radu also likes to arrange various supply chain shows and seminars for young learners and industry professionals and has hosted the biggest supply chain summit in 2020, also known as the 'Oscars of Supply Chain'.
Radu started his career as a sales manager in BEST, Timișoara, and within 2 years, he was the president of the company. Later, he worked for huge companies like Oracle, Monster worldwide, and Morgan Philips, taking his experience in supply chain to the next level.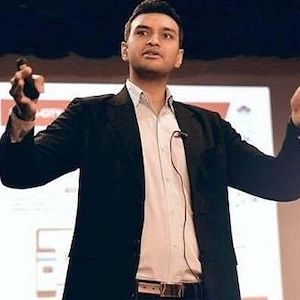 CEO at LogiNext, Dhruvil Sanghvi is a Forbes 30 under 30 entrepreneur and an early stage investor. A Carnegie Mellon alumnus, Dhruvil is a data science and machine learning expert with a keen eye on business and growth. Before starting up, Dhruvil worked with Deloitte as a Fortune 500 advisor and his experience of working with the best in class global enterprises led him to start up LogiNext, a new age logistics tech company.
Over the past decade, Dhruvil has led large sales and marketing teams and as the CEO of LogiNext, he has been responsible for scaling the company globally with 100+ enterprise clients. Having raised $50 million over three rounds from marquee investors like Steadview Capital, Tiger Global and Alibaba Group of companies, Dhruvil is an integral part of the investor community and has also been actively mentoring entrepreneurs and investing in early stage ventures.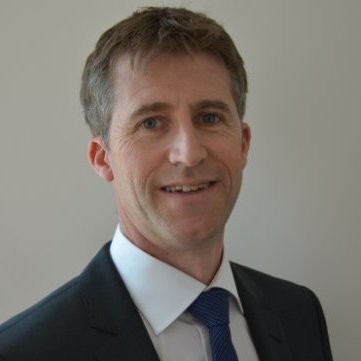 Patrick Bian is a Harvard graduate in General business administration, a supply chain graduate from Kedge University and an accomplished supply chain executive who is currently the Vice President of Supply Chain at Watts Water Technologies. He has contributed hugely by implementing record-breaking management styles. His work at Watts Water Technologies involves safely conveying, conserving and managing water. He has also been president of the French American Chamber of Commerce, New England. for the past four years. Bian is also a lecturer at Northeastern University for the Master's Program in Business and Engineering.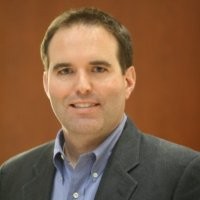 Sean Griffey is the CEO and Co-founder of Industry Dive, a business journalism firm that serves 11 million decision-makers across 22 competitive industries. One of their segments is the 'supply chain dive', which delves deep into supply chain intricacies and is recognized all over the world.
Sean completed his MBA from Kellogg School of Management, specializing in the finance sector. Over time, he has published many articles regarding supply chain and logistics management.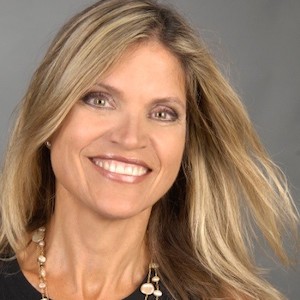 One of the most influential women in the supply chain industry, Kelli Saunders is the president of Morai Logistics for more than 10 years, which has led her to be among the top 100 Influential Women in Canada.  She was the 'Woman Exporter of the Year' in 2016, and in 2017, she earned the title of Canada's most powerful woman.
Based in Canada, she has been taking the responsibility to make a difference in the community.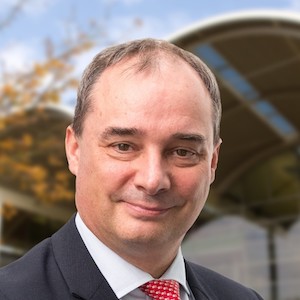 A well-known professor from the UK, Richard Wilding, has a loyal following due to his expertise in supply chain ideologies and books written on supply chain management. Currently, he is a professor at Cranfield University School of Management. He is a board member of the CIPS association for more than 10 months and has been teaching at the university for more than 23 years. Richard believes in 'evidence-based learning' and often hands out exciting case studies to his students, which he also explains on many of the talk shows to which he is invited.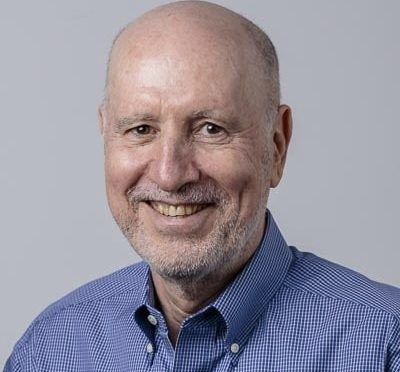 Yossi Seffi is a highly qualified and well-known professor in the community of the Supply Chain and Logistics industry. Yossi has been an integral part of MIT, USA, for more than 46 years. In his career, he has founded or co-founded more than 5 companies and is the author of best-selling books on supply chain management. MIT has dedicated an entire website for his publications and writings, which has helped him become one of the top 10 influencers in the logistics and supply chain space.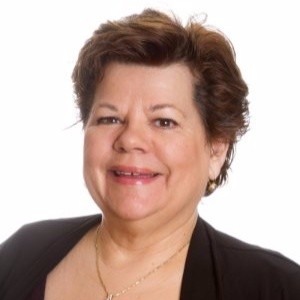 As one of the most influential supply chain women leaders in the world, Lora is one of the 2 official LinkedIn influencers currently in this space. She is the founder of Supply Chain Insights and has more than 35 years of experience in supply chain management. She is paving the way for supply chain managers to manage and design better supply chains for the companies through her research. Some of her best research work includes digital transformation in logistics for better results. In 2017, she was awarded Outstanding Woman in Supply Chain by the University of Tennessee.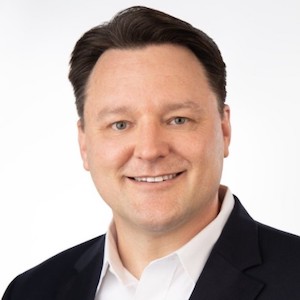 A master of the initial stages of the supply chain, Tim Debus has been a pioneer in finding new and innovative methods of production and supply of agricultural products. Tim has been promoting reusable products in logistics management for a long time and implements a reusable transport packaging process. He is currently the CEO of the Reusable Packaging Association and is contributing extensively to the supply chain management sector.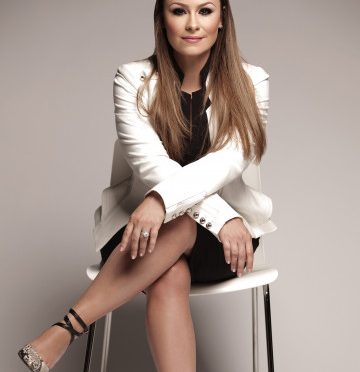 Sheri Hinish, also known as the 'Supply Chain Queen' on Linkedin, believes in long-term sustainability in supply chain and logistics management. She has around 35000 followers on LinkedIn and is actively involved in spreading awareness of the need for women in the supply chain sector. 
Sheri is a Harvard graduate working at IBM and has a famous podcast named 'Supply Chain Revolution Show'.
Who is your idol when it comes to supply chain, logistics management and technology? Mention in the comments!
9