Presenting World's #3 App For Logistics And Field Service Optimization
Ever wondered if you could track all your shipments, vehicles, carriers and your on-field workforce in real-time on a single map interface while being away? Could you imagine planning their routes and capacity in the most optimized way at your fingertips?
Well, you should empower yourself with LogiNext Mile™ App.
Introducing The Powerful And Feature Packed LogiNext Mile™ App!
A quick peek into some of the game-changing features introduced with our all new LogiNext Mile™ app to make your business efficient, your logistics costs low, and your throughput immensely high.
Monitor Your Operations In Real-Time On The Go: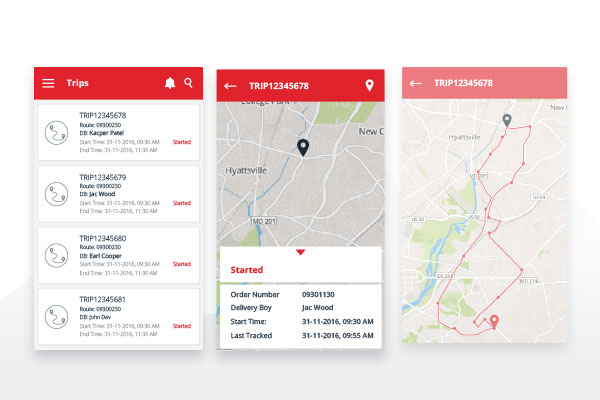 Now spend lesser time on your hefty logistics and field workforce movements as you can now track all your trips in real-time with your amazing LogiNext Mile™ App dashboard. Your app enables you to view all your resources and order locations on the map easing your visibility. Also, you can now perform immediate actions on your moving shipments or carriers by receiving real-time alerts. Never lose sight of your logistics' on-going performance.
Remain On Top of All Logistics And Field Workforce Movements While You Are On The Move: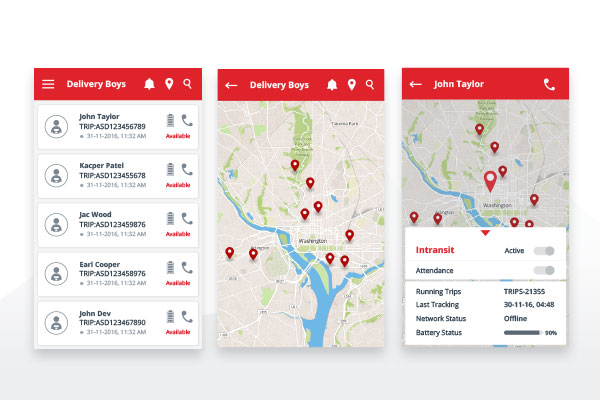 Stay informed about your logistics movement while you are on the move by tracking delays, ETA's, order status and resource status with your meticulously designed app. Deep dive into your business with key insights into everyday operations. You can now supervise your daily activities while planning your future actions to ensure smoother operations.
Manage Your Supply Chain At Your Fingertips: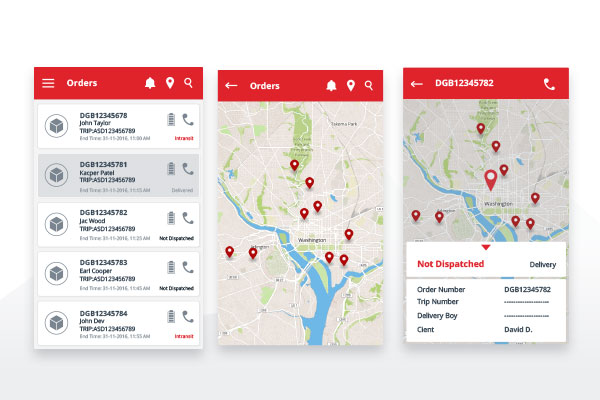 Manage your operations on-the-go! Our new mobile app allows you to take charge of your business activities, regardless of where you are. Create orders and trips, manage running operations and resources, view live tracking and status, and increase your efficiency in real-time. LogiNext Mile™ enables you to start or end trips, assign orders or change order status as per your preferred time window. Activate or deactivate your resources and take charge of the activities of your logistics movements with a tap on your mobile screen.
Get your LogiNext Mile™ App Now!!!
89
1