Harvard Business Review now has LogiNext as a case study
We're thrilled to announce that LogiNext has been included as a case study at the prestigious Harvard Business Review . "LogiNext: An Indian Start-up Scales Challenges in the GCC Region" is the title of the case study and it centers around the company scaling up successfully globally, Middle East being the context for this particular study. This case study is also a part of the ISB curriculum. 
The case is set in 2018 when we were gathering momentum with our international scale up of the comprehensive transportation management system. Since then, we've grown to have more than 100 global enterprise customers, a headcount of 150+ and we also raised a $39 million series B round from Tiger Global Management and Steadview Capital. 
Our advanced scheduling and routing software has taken leaps in the field of Artificial Intelligence and Machine Learning capabilities and has also been recommended by Gartner it it's Supply Chain Hype Cycle. Here, we talk through some of the key capabilities of the LogiNext Mile platform which you can leverage as an enterprise for supply chain management:
a) Real-time tracking system for parcels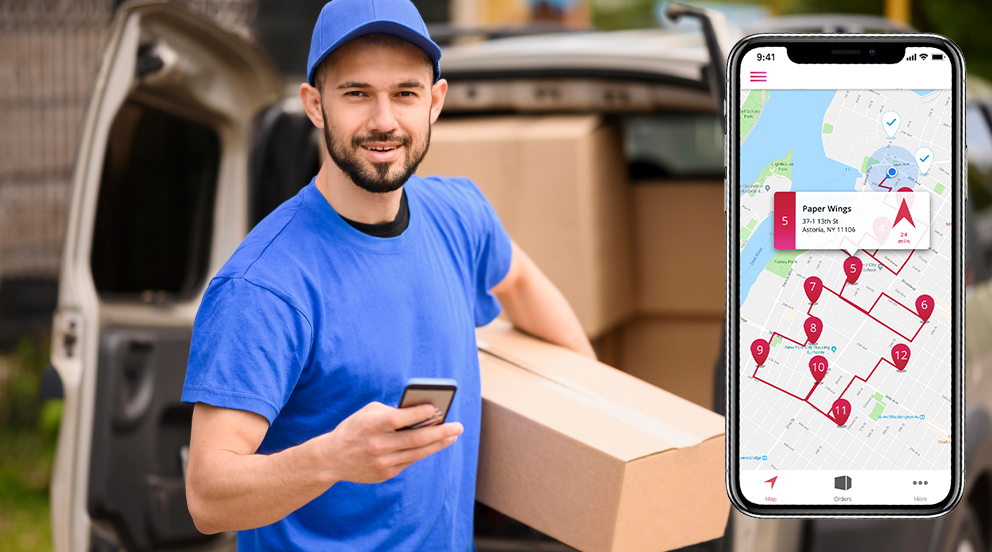 In these times of extreme uncertainty, enterprises and brands across the globe have had to quickly adapt to the new reality and strengthen their supply chains. A solid delivery tracking system is something LogiNext takes pride in and has helped several Fortune 1000 companies in various segments- Post and Parcel, QSR Chains, Transportation & Logistics, Retail and e-Commerce. 

b) Mobile workforce management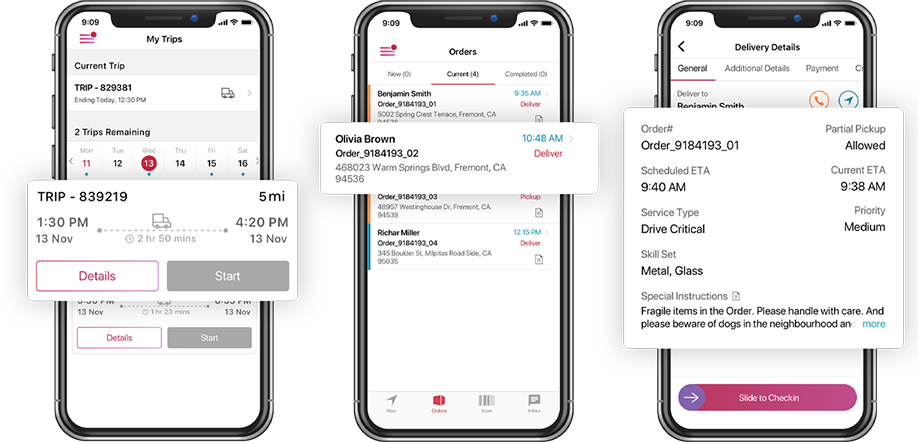 In a world where everything is moving on demand, it is critical to becoming 'tech forward' and with leaps in the field of AI & ML, a smooth automated supply chain is becoming a reality. Our on demand delivery management software can help you manage a mobile workforce and increase delivery associate compliance & productivity.
c) Software customization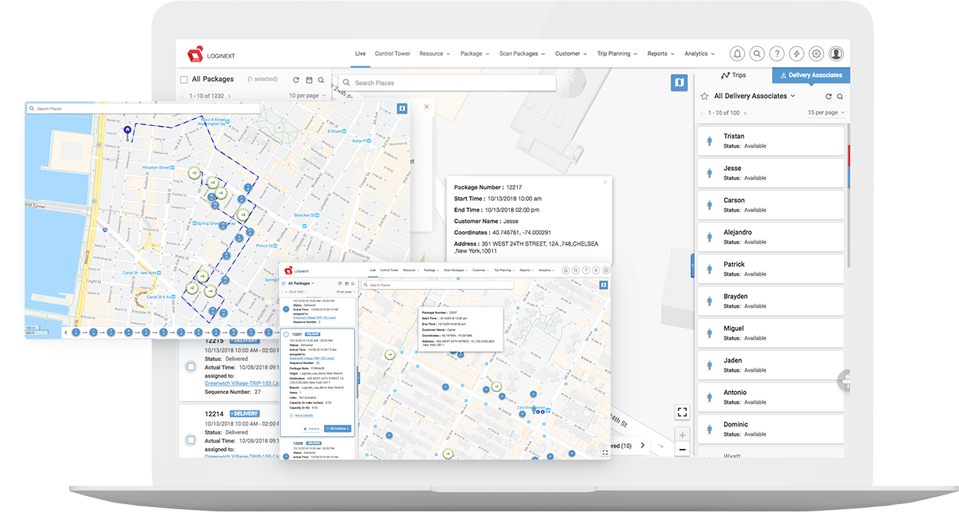 LogiNext Mile is a SaaS platform which is highly agile and flexible. Our field service management solution works well with all the major technology platforms you might be using and the integration doesn't increase load on your IT teams. Delivery management for the first, middle and last mile can all be handled with possibilities of customizing the solution for your requirements. 
All these capabilities have made LogiNext a product to reckon with in the field of Logistics Automation and the acknowledgement by Harvard Business Review verifies the point. This is a big motivation for our engineering, business and customer service teams which have been working with a laser sharp focus on putting the customer first! 
We're growing rapidly and are excited about the future of logistics!
P.S. We're hiring, see and apply for all open positions here.
44