Last Mile Solutions to Avoid Last Minute Delivery Failures
The logistics and delivery management sector inherently requires a lot of manual intervention. But technology and AI have been helping to reduce this reliance and automate processes. This frees up time for operation managers to focus on more pressing issues rather than repetitive tasks. Modern trends show that companies are not just focused on enhancing their customer delivery experience but also on sustainable deliveries. The last mile solution should be able to manage and streamline deliveries from the warehouse/ store to the customer's address. Here's how last mile solutions are making a change in the logistics sector-
Improved Transportation Visibility:
Keeping track of orders is key to customers and the business alike. The use of omnichannel logistics helps customers get regular updates regarding their orders. Sharing order tracking of the package not only helps in improving customers' visibility but also helps the business track orders when they go missing. Some businesses have started to integrate smart sensors to monitor and track supply chain issues related to picking, sorting, and delivery for last mile solutions. The use of route optimization, real time ETA, custom alerts, and proof of delivery will help create a transparent channel that keeps your logistics organized.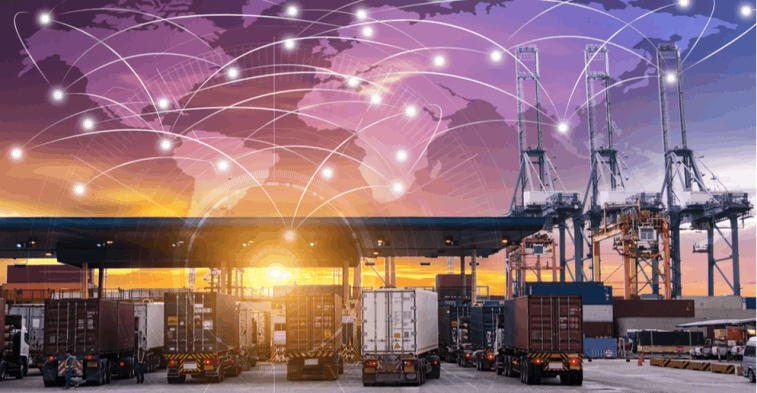 Scheduled Delivery is The Need For The Hour:
The industry is moving to on-demand deliveries and is causing major concerns to meet customer expectations. The use of a smart last mile solution that offers smart batching of orders and an on-demand delivery option that includes scheduled delivery should be looked into. As per a Forbes article, most shoppers now want their orders to be delivered at a particular time rather than fast delivery. Stores in the US now have their own fleet or have started to tie up with 3PL carriers for same-day deliveries. Companies should look into rolling out delivery time slots, for example- time frames of 9 am-12 pm, 2 pm-4 pm, 6 pm-8 pm, etc. This value-added service will enhance the customer experience and also help with sales growth.
Automated Order Allocation:
Nowadays there are millions of orders that need to be fulfilled and a manual process for assignment of these orders will no longer be feasible. The use of an order management solution will help in the assignment of the orders automatically within the set territory and an appropriate vehicle. The smart system can also help reassign unassigned orders and even ensure easy returns. A tie-up with a carrier management solution will help keep up with online order surges, especially during festive seasons for smooth last mile deliveries.
Hybrid Delivery Models is The Future For Last Mile Delivery:
As companies face driver shortages, the hybrid delivery model has seen drastic growth. A hybrid delivery model combines 3PL/4PL carriers with in-house carriers to meet the order demands. If your company is trying to expand to new cities or looking to scale quickly, the hybrid delivery model will be the go-to last mile solution to handle logistics needs.
Marketplace Integration is The Key to Adaptability:
There have been multiple integrations in the eCommerce industry for easier handling of logistics and supply chain; however, physical delivery still plays a crucial role in last mile delivery. Businesses should adopt a transport management system that could factor in the delivery time window, route optimization, schedule order delivery, and fleet management to hit the sweet spot of logistical efficiency and excellent customer service.
Try to Cash on a Sustainable Solution:
The use of a sustainable solution for last mile delivery will help improve your fleet mileage, and efficient distribution of the orders, which leads to a reduction in carbon footprint. LogiNext's last mile delivery solution has helped a client with 22% improved mileage, resulting in a reduction of GHG emissions by 2.1 million tons annually. The use of smart route optimization, order batching, efficient returns, and driver chat in real time will help with sustainable deliveries.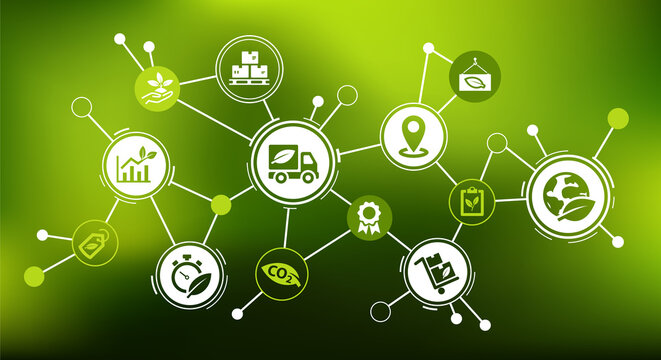 Decode The Gold Mine:
Every trip that has started is a gold mine for insights that can help you uncover inefficiencies in logistics and the supply chain. Having an intuitive dashboard with a consolidated view of key performance indicators will hold the key for last mile deliveries. A control tower can showcase delivery leg details that include information related to total deliveries, delayed orders, and fleet availability- driver, vehicle, and delivery associate. Additionally, get reports on trip start date, trip stop date, planned distance, planned time, time per order, distance per order, and more.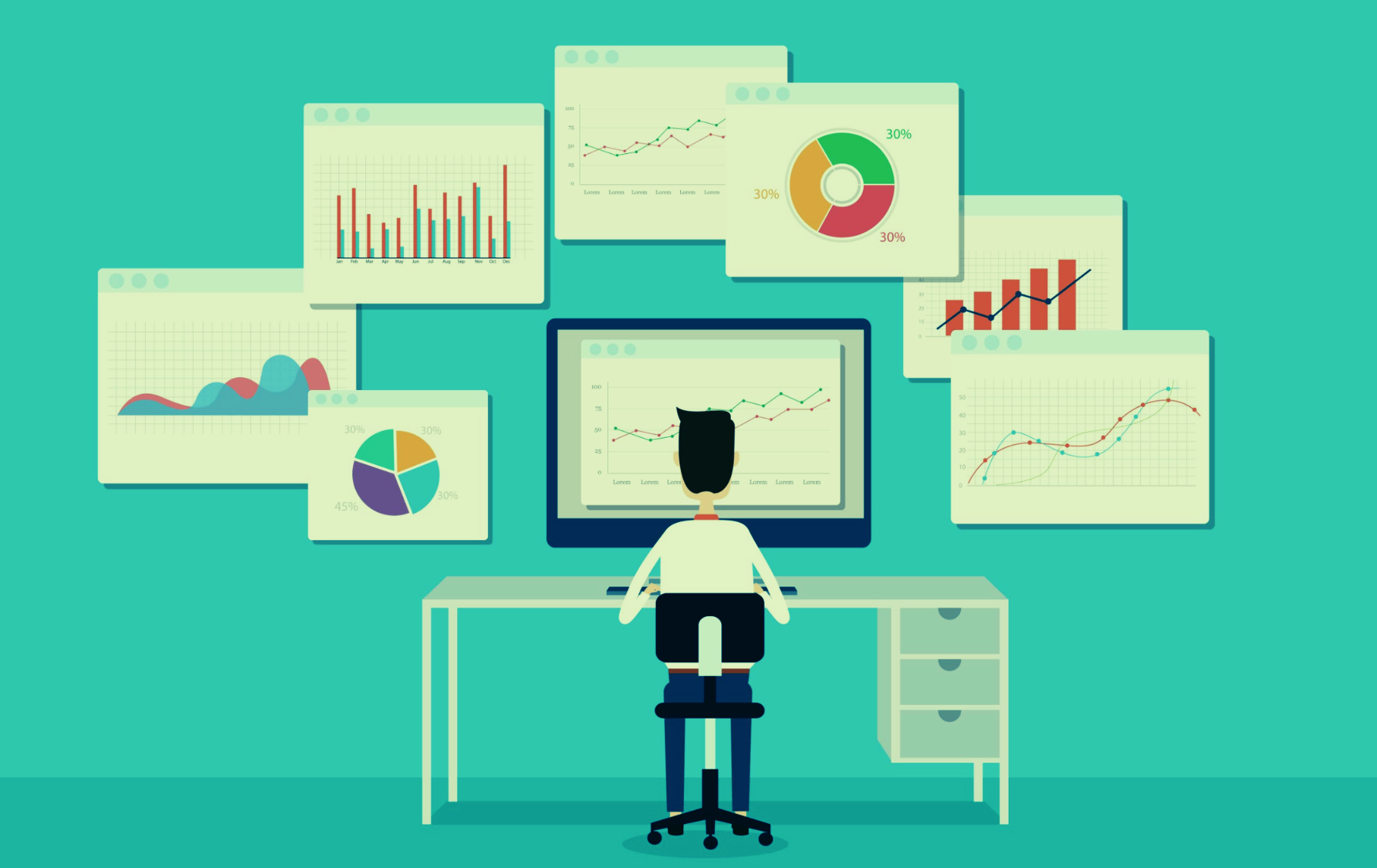 Having a fool-proof last mile solution is crucial in the modern logistics ecosystem. Companies should look to find the best last mile solution that can help them adapt to improved transportation visibility, scheduled deliveries, marketplace integration, sustainable deliveries, and hybrid delivery model to avoid last minute delivery failures. LogiNext has been offering the best last mile delivery solution that meets the demands of same-day and next-day deliveries. We help the business grow, improve revenue and avoid last mile delivery failures. Having helped 200+ enterprises in 50+ countries, you can be assured to find the right solution to remove last mile delivery hurdles.
28