How can National Postal Networks win on deliveries
The Post and Parcel industry is a massive one. Estimated at around $400 billion USD in 2020 (source), it is growing at 8-10% annually. The covid pandemic has stymied international shipping but has accelerated national e-commerce growth and the spotlight is on postal networks and courier companies to rise up to the need. 
Postal Networks and National Posts across the globe have become more relevant and the need for technology automation (latest parcel management system, real time GPS vehicle tracking, courier management) is at its pinnacle as consumer behaviour shifts. The likes of Amazon and Uber have made one-day and same day delivery a norm in the urban areas of the world and postal networks are upgrading their logistics management software to match the trend. 
At LogiNext, we work with several national postal networks across the globe providing them with world class field workforce automation, parcel tracking and delivery route optimisation through LogiNext Mile, our flagship SaaS (Software as a Service) platform for all mile logistics automation.
Here are some critical areas and features where LogiNext helps postal networks to have a clear advantage: 
1) Smooth transition from handling letters to parcels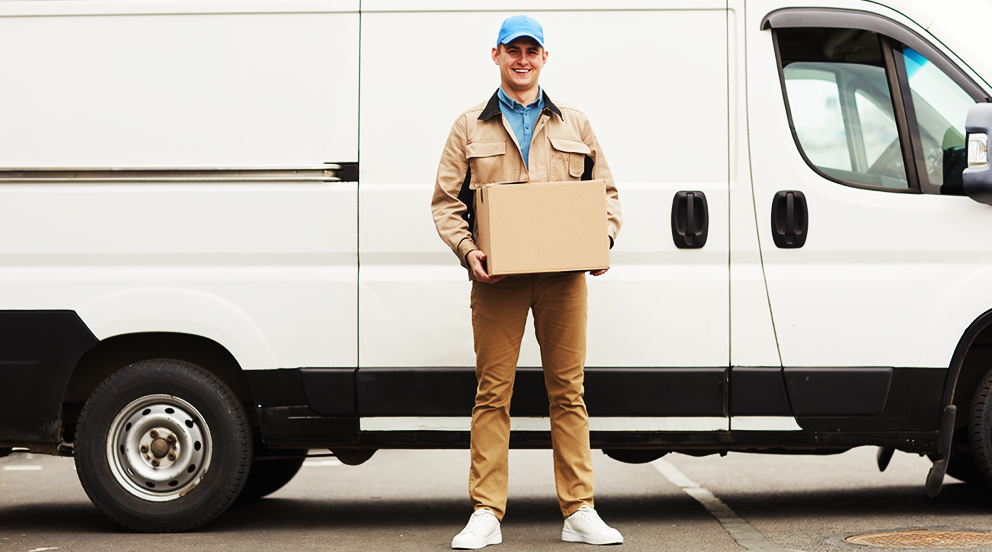 Parcel volumes have significantly gone up due to the boost of e-commerce which has been accelerated by the covid pandemic. Most of the postal networks and economies of nations which are linked took a hit as all international exchange was brought to a standstill but organisations are rising back up and postal networks that had invested in technology and automation have been able to manage. LogiNext's Mile platform is used by several top postal networks to effectively diversify their business model and efficiently handle increasing parcel volumes. 
2) Learnings from other postal networks 
LogiNext is used by the best performing National Post in Asia Pacific, Middle East and Americas. Different postal networks are at different phases of development and since we've worked with several national posts, our parcel management software app is agile and flexible to meet any need of a postal network. 
Here are the top performing postal networks according to a Universal Postal Union October 2020 Report: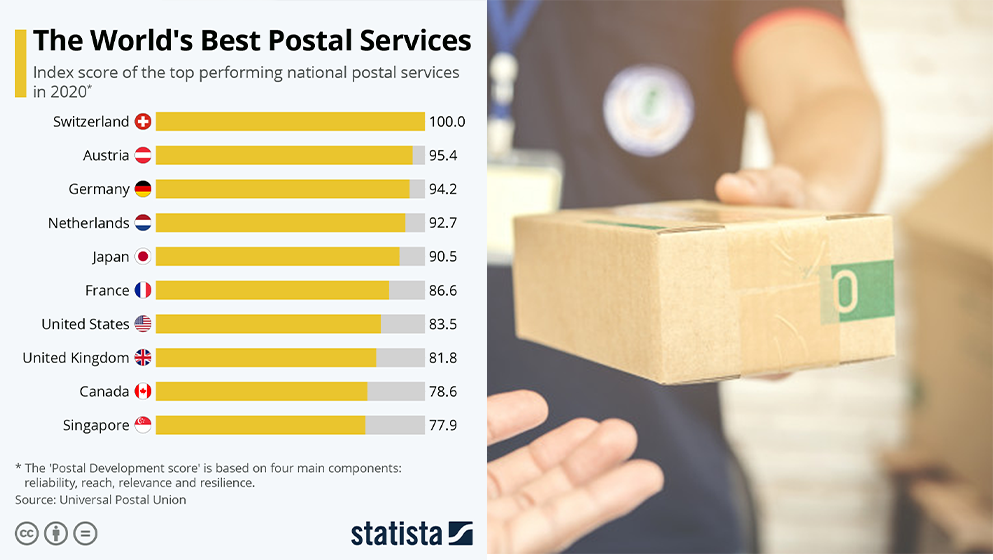 3) Real time tracking and visibility increases reliability
Using LogiNext, one can easily track delivery personnel movement in real-time, engage with live insights and ground-level information to better direct the deliveries.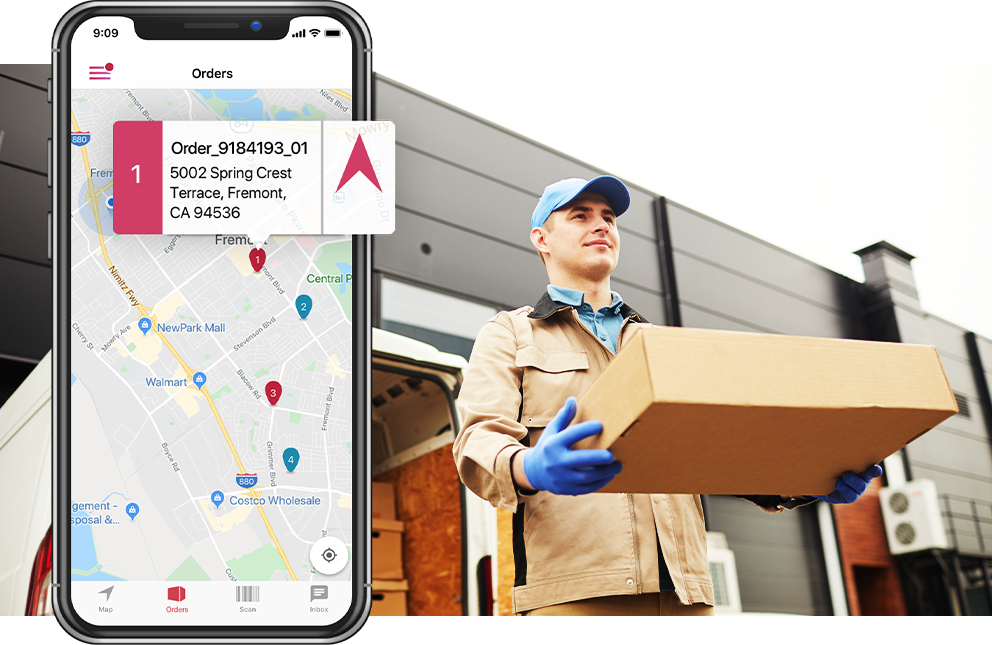 This complete real-time visibility helps postal networks give accurate ETAs to the end customer and this increases reliability. Reliability is a key pillar for ranking in the above chart which is an indicator as to how well a nation's postal service is performing.
4) Reduce operational cost by up to 20% using AI & ML algorithms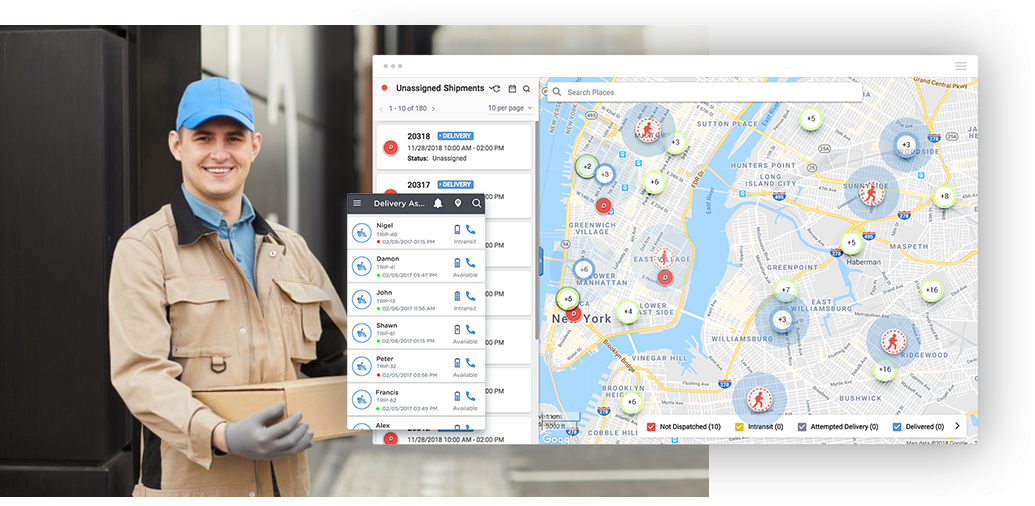 LogiNext platform is powered by Artificial Intelligence and Machine Learning to help you automate dispatch scheduling and manage in real-time. Order batching, seamless real time tracking, electronic proof of delivery (ePOD) and fleet management makes LogiNext a complete logistics management software solution. The increase in operations efficiency has helped clients reduce overall logistics cost by up to 20%. 
5) Become relevant for the high-tech age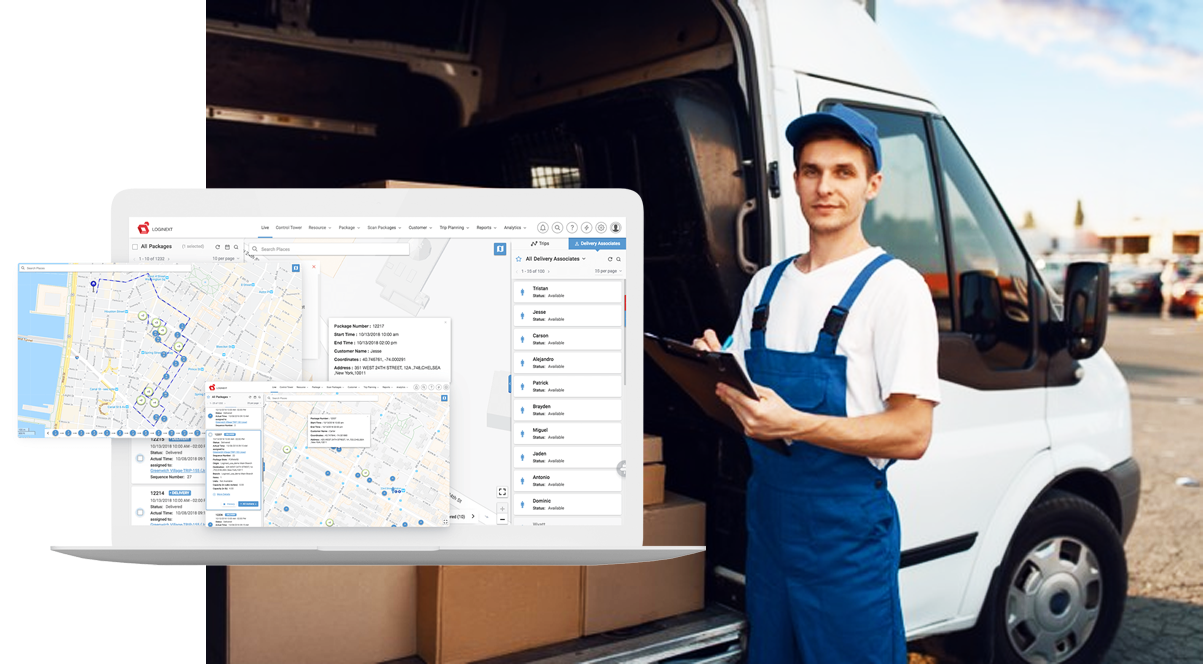 When it comes to relevance, the goal is to evaluate the competitiveness of postal services, in particular the potential to generate higher volumes. A nation with a denser network and higher level of postal consumption per capita will show better performance here. 
Let's indulge in a little bit of trivia here with a list of countries having the maximum number of post offices (note: it doesn't give a sense of postal network density)- 
1) India Post: India's postal network is the largest in the world with more than 150,000 post offices spread across the country. 90% of the offices are situated in rural areas. 
2) China Post: There are differing numbers here. One estimate suggests that the China Government's postal network stands at around 60,000 offices and another figure suggests 200,000 (BBC report).
3) Pos Indonesia: For a small country in terms of size, Indonesia comes at a surprising number 3 according to our research with about 58,700 post offices.
4) Russian Post: The Russian Post is headquartered in Moscow and has over 42,000 post offices employing around 400,000 people. 
5) United States Postal Service: The USPS has about 31,000 post offices employing around 600,000 people. It delivers 149.5 billion pieces of mail annually (2017 numbers). 
The Universal Postal Union has been coming up with rankings annually since 2017 and the top 10 players have been continuously improving performance. Adopting technology and future planning has been key elements for these postal networks to stay ahead of the game. Logistics is undergoing a major digital disruption and for postal networks to match up, technology and automation seem like the way forward. 
30