Chinese New Year is here! 5 tips to cope up with disruption in global supply chain
Chinese New Year is celebrated on the New Moon that appears between 21st January and 20th February. According to the Chinese calendar, this day marks the onset of Spring and in 2021, the date is 12th February. This is the only time of the year when everyone in China takes a break for atleast a week. One might feel that this does not impact the rest of the world but when China decides to stop activity, it effectively means that 25% of the global population is on a break! 
An October 2020 Pitney Bowes report says that 3 out of 5 parcels generated globally are from China. "China remains the strongest influence on the market with 63.5 billion parcels shipped in 2019 and an increase of 26 per cent in parcel volume year-over-year," states the report. This is a massive number which points towards the importance of China in the Global Supply Chain. A lot of air, sea and road freight is also dependent on the situation in China.
This time around, the covid 19 pandemic has already disrupted the global supply chain and clubbing it with the 2021 Chinese New Year will bring in an added layer of complexity. Manufacturing and shipping are two large areas in the long list of activities which come to a standstill during this time. Component procurement, warehousing capacity, driver shortage are some of disruptions one can foresee. 
To tackle such disruptions, LogiNext's Mile has several features which can help to mitigate the impact. Here are 5 areas you should consider in the future for a seamless Chinese New Year in terms of logistics and supply chain:
1. Supply Chain Visibility– LogiNext Mile is a transport automation platform which is the next new age phase of a traditional TMS. Often called the TMS 2.0, a transportation automation system gives you complete visibility of your supply chain from the first mile to the last mile and in times such as the Chinese New Year, it means less anxiety for everyone in the chain.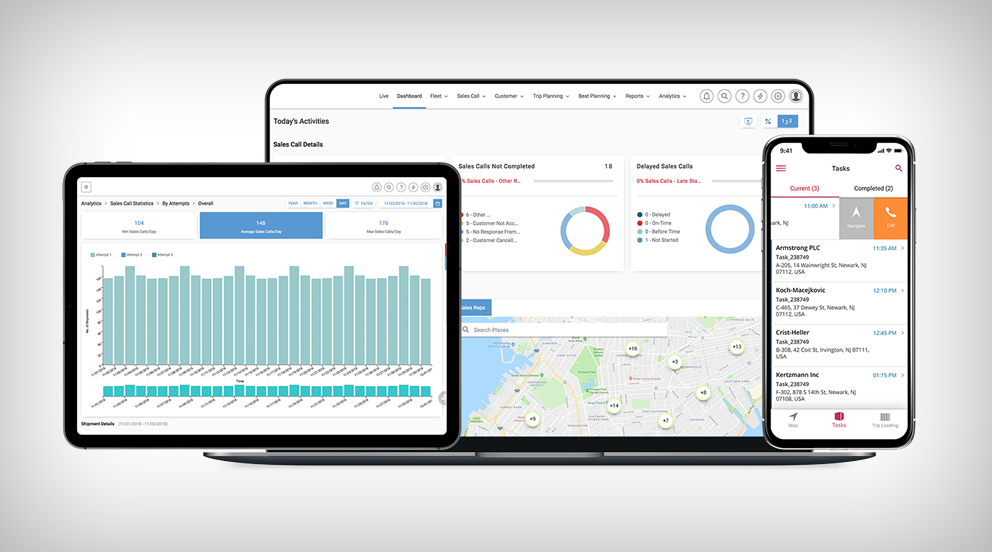 2. GPS Vehicle Tracking System- A Transport automation system also involves real time tracking capabilities on top of visibility which means as a shipper, you know where your shipment exactly is at a certain point in time and you have the ability to take an action by sending a message to your carrier or end customer to figure out an alternate option incase of delays. 
3. Carrier Selection- Choosing the right carrier is often a hassle and shippers are often left in the lurch during peak times. To avoid such a situation, it is best to choose from a wider range of carriers and with the one which gives you the best deal. LogiNext Mile's built in bidding system helps you choose the best carrier and also take care of invoicing.
4. Driver Compliance and Fleet Management- A field service management software like LogiNext Mile offers you features on the drivers app which helps an organisation maintain delivery SLAs and at the same time, offer a better experience to delivery associates with safety and mandatory break features.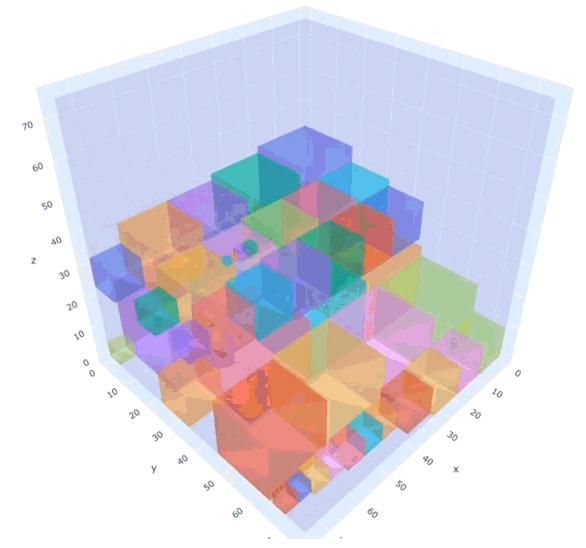 5. 3D Packing and Warehouse Management- In situations like the Chinese New Year when container shortage will be a big issue, it becomes critical to have invested in warehouse management and optimum packing. 3D packing feature helps to pack a container optimally so that less number of containers are required and this helps is saving costs, shipping more and reducing carbon footprint as well.
25