6 Key Features to look for in a Delivery Management Software
By Allwyn Thomas, Logistics Automation Expert

The fast-food market was $860 billion in 2020 and has grown up to $970 billion in 2021. With an estimated growth of 6.05% CAGR, the industry growth is expected to cross the $1450 billion mark by 2028. As customers' demand for faster delivery rises, the F&B industry has outgrown other sectors, leading to an increase in on-demand delivery management software. Changing consumer behavior and the people spending on food, especially the youth and digital payments has driven the industry's growth. Also, most businesses have started to accept orders online has led to exponential growth, especially in developing nations.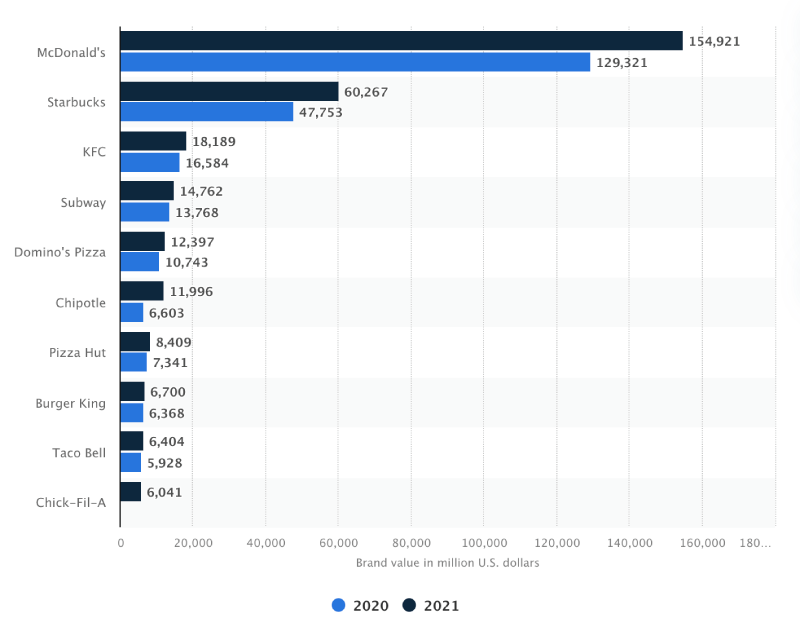 At LogiNext, we've worked with several top brands like Starbucks, KFC, Burger King, and Pizza Hut to automate delivery management. With our delivery management system, you can be assured to get the best delivery experience for your customers. Here are some of the key pointers for any upcoming fast food restaurant chain looking to digitize and automate their delivery management:
Standardized Rider SOP, which is easy to follow
I have observed stores/branches face this problem with an outsourced partner to help with their deliveries. Companies that have an in-house fleet as delivery partners will face lesser issues with driver management than those using an outsourced carrier, as they will not have the best training to meet the company standards. Hence, companies should have an SOP that showcases a simple and streamlined process that only deals with pick-up and delivery and additional photos for proof of delivery.
As rider attrition is among the highest in the QSR business, a standardized SOP will help drivers understand the process and act accordingly to meet the highest delivery standards. Having your riders trained using documentation or videos will help improve the efficiency of your fleet and you will no longer have to worry about having to train your riders for the last mile delivery.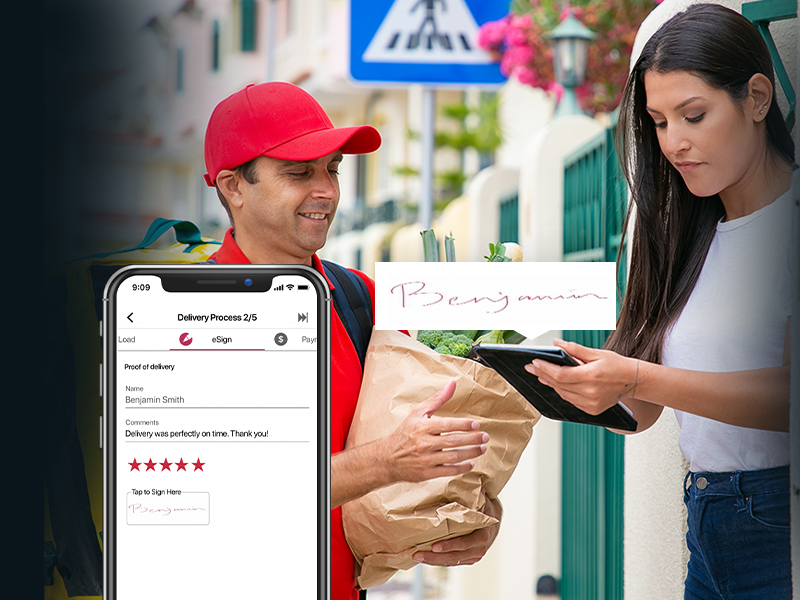 Smart Rider management for utilization at peak times with the help of demand forecasting
Suppose a store has five riders to complete the delivery. The period between 9 am- 11 am is usually slow unless you're into breakfasts. However, after 11 am, there is usually a surge of orders with people ordering in for lunch, and all the drivers would be fully utilized to get the deliveries done. There might be times when you might even face driver shortage to get the deliveries made. In such cases, having a smart on-demand delivery management software, which will help you with demand forecasting, will ensure the best utilization of your riders.
A predictive system that can help the store manager with the number of orders that will be received per day, which can be easily integrated with any solution will ensure the best utilization of your fleet. For example, a solution like LogiNext can help you cover a rough count for the number of deliveries, which will help decide on the number of drivers needed to fulfill the task. This feature will allow the last mile delivery businesses to enhance their user experience by a mile.
Smart Order allocation based on order preparation time in the queue
In my experience, as soon as an order is received at the store, the nearest driver is alerted to get the pick-up in most business use cases. The driver nearest to the store will get the alert and will reach the store for the pick-up. The problem in this type of driver allocation is the time the driver has to wait to get the order handed over. This is why preparation time plays a crucial role in QSR deliveries.
For instance, the driver has to pick up an order that is present tenth on the order list, while the staff would still be assembling the earlier orders. The driver has no choice but to wait at the restaurant to get his delivery, which could have been better utilized had there been a queue order management system. Hence, it's essential that your store integrates with a queue management system that will give out a driver requirement alert only after a certain order threshold is reached.
In the first in first out (FIFO) order deliveries, if the driver is not allocated within a certain time, then the store manager has to manually assign the driver. However, with a smart order management system, the driver will be alerted when there is minimal time, like say 3-5 minutes of preparation time left, and only then a driver requirement alert is sent, which reduces driver wait time at the store. Therefore an integration between a delivery management system with a kitchen management system will ensure efficient use of your drivers for last mile delivery.
Smart incentives for your Riders to improve their delivery performance
Riders/ delivery associates are paid by either of the two models, a freelance model or a salaried model. A freelance model is more productive as the riders get incentives based on the number of orders delivered.
By offering driver incentives, I mean the number of orders a delivery associate/rider can deliver within a specific time, especially during peak hours, will get paid more. Also, additional incentives to be offered to make deliveries on weekends will propel a higher driver turnaround. A quick service delivery management company should focus on a smart incentive system to attract more drivers and improve their last mile delivery.

Driver's safety in getting the orders completed is the new fad that the media has created as a risk factor for drivers. However, this is where I feel the smartness comes into play; the delivery can be divided into multiple slabs, like getting a certain number of orders completed during a specific period (timeframe), so that the pool is efficiently managed and the driver is not overburdened.
Seamless onboarding with any third-party rider management company
Besides offering complete visibility and real-time delivery tracking, offering integration to third-party carriers has also become essential as the number of orders keeps increasing. The integration should be such that it should be a seamless experience since most companies are going to outsource their logistics needs. I truly believe that onboarding third-party carriers will become the main selling point for any product looking for efficient last mile delivery.


Seamless customer experience with accurate ETA's
For any last mile delivery operation, the customer is the king. Having the perfect combination of a reliable system and efficient drivers is the key to ensuring maximum customer satisfaction. At the end of the day, the consumer is all about- Where is my order? And offering accurate real time delivery estimation is the key to ensuring there is a trust level that is built for the consumer for their food or grocery delivery.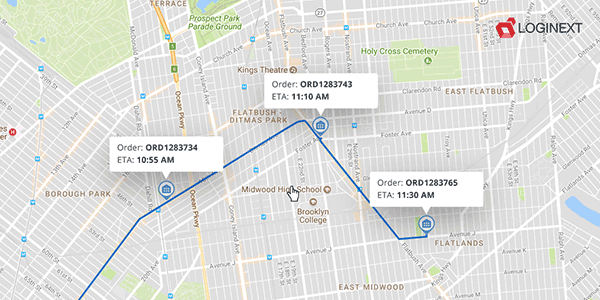 I firmly believe that the success of all the above points depends on high on-ground compliance by all the teams. Your team needs to be proactive; the drivers should be well trained to use the app and the app should be made in the simplest form for drivers to use regularly. The store crew, store manager, and driver/ rider, all play a crucial role in ensuring all the compliances are met when getting the deliveries completed for a seamless customer experience for last mile delivery.
42