[2021 outlook] Advanced Route Optimisation, Order Scheduling and ETA Calculation, what's next?
2020 is the year when logistics technology came in the spotlight. The global pandemic taught us how critical it is to have supply chain visibility and automated processes throughout the logistics supply chain. A lot of you in the e-commerce/last-mile delivery/QSR businesses looked at technology to help out with streamlining logistics and digitising backend operations. And this is the right direction to look in.
Hyperautomation is the trend #1 in Gartner's 2020 trends for Supply Chain Technology. And this can mean different things for different CXOs according to the stage of the enterprise. In this post, we'll look at some of the questions that were most asked in 2020 and what lies ahead in 2021.
What exactly is advanced route optimisation?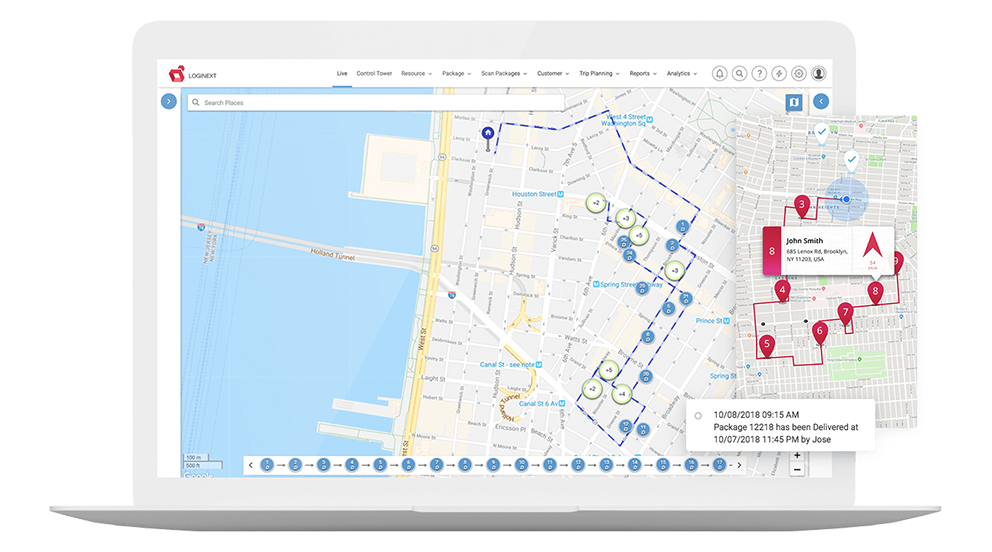 Advanced route optimisation or route planning is for a large enterprise player with thousands of orders. If you're a smaller player, a basic route optimisation would fit the bill.
In case of a large enterprise in the CEP, Retail & e-commerce, Manufacturing, Transportation and FMCG industry, LogiNext's advanced route optimisation system does the following:
Identifying all the active drivers and vehicles in real time with attributes like current location, carrying capacity and skill-sets

The system then proceeds to identify the territory and create geo-fences

Auto assign shipments to best-suited driver/vehicle considering weather and traffic patterns

Thus, creating the best possible route schedule

This route is displayed across the shipper portal, the app of the driver and the end customer gets a tracking link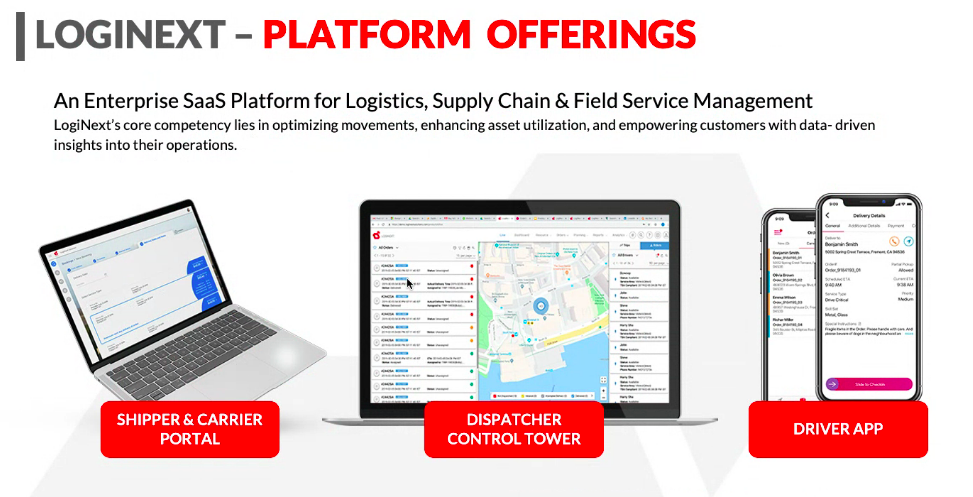 Now, what is order scheduling then?
Order scheduling is the result of the route optimisation algorithm. LogiNext's Mile platform runs on AI and ML algorithms that give the best possible order schedule.
What really happens is that over the past decade, our algorithm has been trained by handling millions of orders annually across geographies and it becomes more intelligent with every transaction. Traffic and weather patterns are just two very apparent parameters but there are hundreds of other smaller details which the algorithm considers in coming up with the optimised order schedule.
This also enables to deliver exactly in the time slot the end-customer has requested for. Be it a B2B first mile/middle mile use case or a B2C last mile use case.
I need a very precise ETA calculation.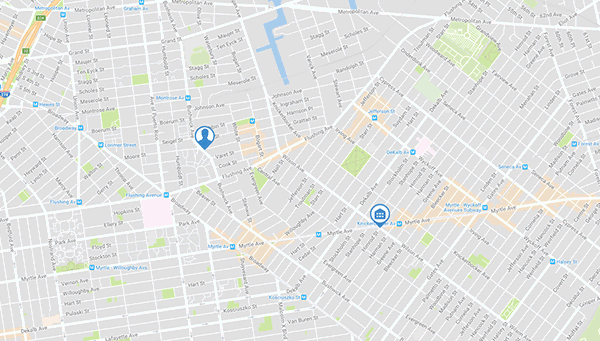 Yes, days of instant deliveries are here. Our algorithm was able to match a case wherein an e-commerce last-mile order was delivered to the end customer within 10 minutes of an order being placed! This was during one of the peak event sales where order batching and demand forecasting work wonders.
The end customer experience has become critical and our tracking links are fully customizable where you, as a client, can run promotions and completely own a wonderful customer experience.
This is for the last-mile scenario, and incase of a B2B scenario as well, ETA calculation is very important. Be it the manufacturing or the CEP industry, LogiNext mile can give you accurate ETA calculation based on vehicle type, driver compliance and any parameter according to your priority list.
What's next?
"Some of the focus areas around customer-centricity, visibility and automation will still continue to hold true as we move forward into 2021. In addition, I think one key area of focus will also be Total Consolidation. This is a strategic imperative where leaders need to rethink their entire Delivery operations with one goal in mind – Do more (and make more) with less," says Dinesh Dixit, logistics automation expert and VP at LogiNext.
The pandemic experience has put the logistics automation, supply chain visibility and tracking, driver safety and driver compliance trends on the fast track and a lot of innovation is being done on the customer experience front.
10