The LogiNext Diaries: Expanding From Extreme West To Farthest East
We just completed a thrilling and record breaking year, cracking multiple international markets, leading in tech disruptions across industries, establishing ourselves as the best in field service workforce automation and logistics planning, doubling our revenues, quadrupling our client base and all this while having the best time of our lives. Phew! That is quite a journey.
So do we sit back and take it easy now? Nope… Not a chance…
We began the year in the only way we know it, with a bang! Just follow our timeline and you would be amazed.
Wharton Economic Forum Celebrates the Genius of Manisha Raisinghani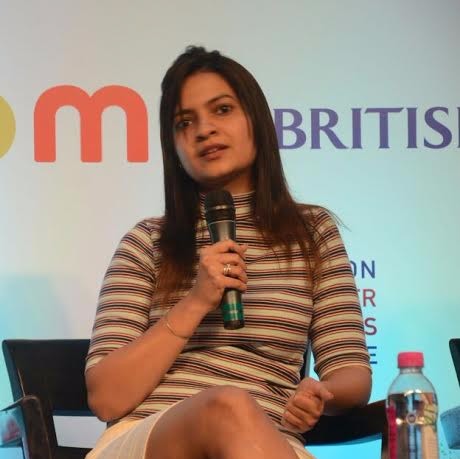 Manisha Raisinghani amazes the business world at the Wharton Economic Forum by revealing intriguing characteristics of the evolving business landscape and how technology can help suffice the inevitable demand of business model innovation. Few esteemed Co-panelists included Zorawar Kalra, MD, Massive Restaurants; Karan Bhagat, CEO, IIFL Wealth & Asset Management.
Dhruvil Sanghvi Turns Into An Inspiring Mentor As He Guides New-Age Startups Through 91springboard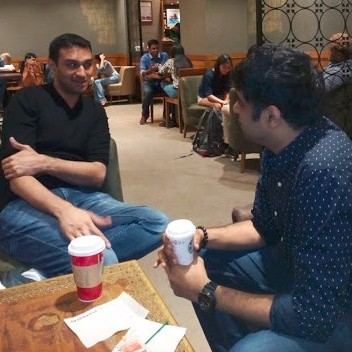 Mentors direct their years of experience into conceivable, comprehensive, and brilliant advice for scores of hopeful entrepreneurs. Dhruvil Sanghvi, in an open-interactive event at 91springboard, shares his insights to lead and inspire a generation and encourage them to follow their dreams and achieve the impossible.
The Journey Of The LogiNext Co-Founders From Carnegie Mellon University To The Fastest Growing SaaS Enterprise: Span Magazine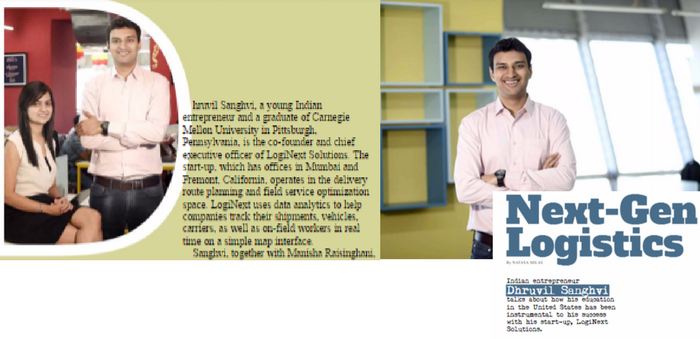 "The experience of spending time at Carnegie Mellon University was life-changing", Dhruvil Sanghvi joins Manisha Raisinghani to reminisce about their college. The Co-founders of LogiNext speak with Span Magazine, American Center, to lay out their journey from dreamers to Industry leaders heading one of the fastest growing logistics tech companies for SaaS products headquartered in California and Mumbai.
Manisha Raisinghani Redefines What It Means To Be A Woman Entrepreneur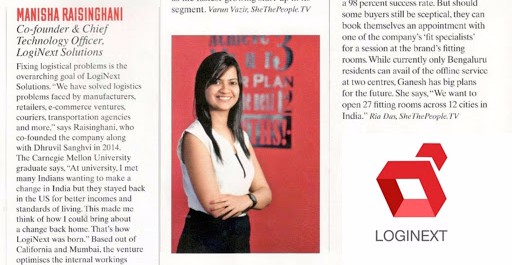 Manisha Raisinghani, Co-Founder & CTO, LogiNext, shines as the face of the New-Age Entrepreneurial Woman as she is featured in Make In India alongside other famous feministas like Sudha Murthy, Chairperson, Infosys; Nisaba Godrej, Executive Director- Godrej Consumer Products Ltd.; and Aisha De Sequeira, Head investment banking, Morgan Stanley India.
Dhruvil Sanghvi, Co-Founder & CEO, LogiNext, Thrills His Audience at IRX 2017, Indonesia, The Biggest Asian Retail Summit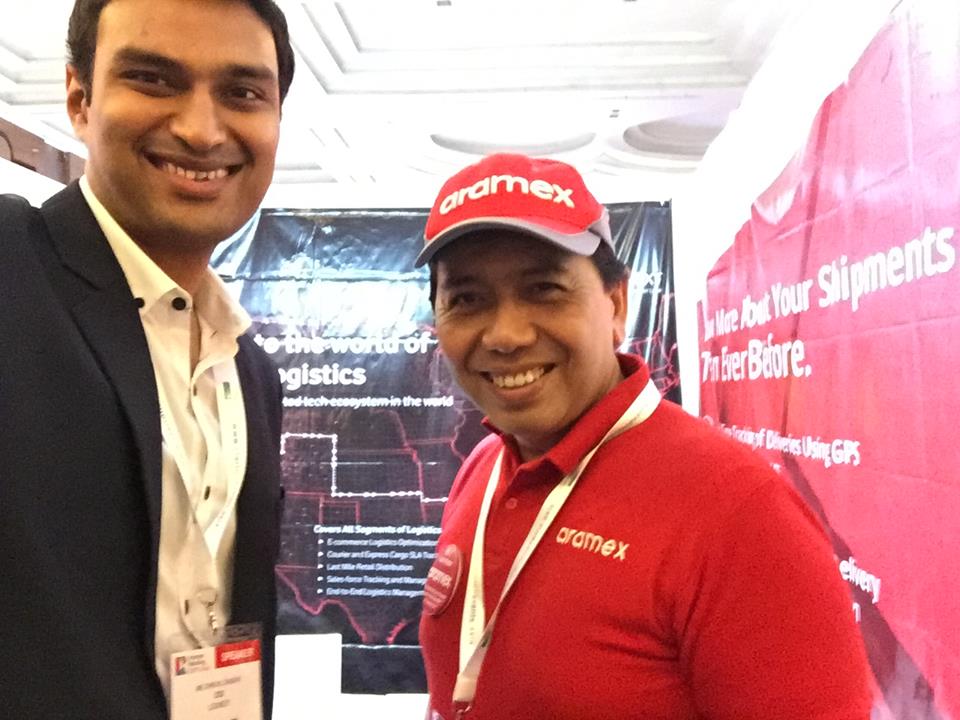 As the Chief Panel Expert on Technology and Innovation in Retail, Dhruvil sets minds afire with his stellar insights. "The 'customer experience' point of view requires a company to make their back-end logistics and operations disruptively innovative and seamless." – Dhruvil.
The biggest names in retail and technology gather in Jakarta for the biggest retail summit in Asia. Dhruvil leads the way forward being the most influential voice for SaaS technologies in logistics planning and field service workforce management.
Following Dhruvil's inspirational presence at IRX Asia, the world media catches hold of the success story of the decade as they chart LogiNext's breakthrough journey being the leading SaaS technology provider in field service workforce management and logistics planning. "LogiNext is aggressively expanding its dominance in South East Asia" – SAT World Press. After cracking the markets in the US, Europe, and the MENA regions, LogiNext looks to extend their dominance in Indonesia.
LogiNext Featured in Leading World News Portals As Journalists Clamor to Cover the Fastest Growing SaaS Enterprise

So now that you have experienced our breath-taking growth, let's put out a question…
When you have trouble organizing your logistics and field workforce, who are you gonna call?
42
1